RE Consultancy & Training Ltd Accreditation
At RE Consultancy & Training Ltd we are dual accredited to Independent Training Scheme Standards and Register (ITSSAR) and ALLMI. ITSSAR and ALLMI are both members of the Accrediting Bodies Association (ABA) and meet the HSE's requirements and should be accepted on any UK site, however some sites do still insist on certain card schemes.
Following the requirements of the Accrediting Bodies Association (ABA) in 2012, ITSSAR have implemented a mandatory data base (TOPS) for all Mechanical Handling Equipment (MHE) and Workplace Transport Operators. The benefits of the TOPS scheme;
Validation and verification of training undertaken

Promotes confidence in operator training

Lifelong, safe and secure scheme

Promotes a communication link between, training organisations, employers, operators and the industry

Individual unique Identification number

Quick, reliable and user friendly system
ALLMI's objectives with regard to training are:
To ensure that standards and qualifications for all instructors are in place, consistent and maintained.

To ensure that all operators receive sufficient quality of training to be able to operate a lorry loader in a safe and efficient manner.

To offer a competitive and nationally recognised training programme for instructors and operators of lorry loaders.
Our Health & Safety training courses are IOSH accredited ,IOSH courses provide insights and practical tools so that individuals and organisations can create safer and healthier working environments. By promoting a safety and health culture in which everyone plays their part, IOSH courses help to reduce sickness absence, improve productivity and bring about other organisational benefits.
RE Consultancy & Training Ltd has also been approved to deliver ADR training by Scottish Qualifications Authority (SQA).
We can also offer in-house unaccredited training for industrial and plant training which meets all the legal requirements and is delivered in the same way as the accredited training. The only drawback to this is that it limits the certification to your company and site.
More details of our accreditations can be found at:
https://www.itssar.org.uk/accreditation.aspx
https://www.allmi.com/overview/allmi-training.html
https://www.iosh.co.uk/About-us/Who-we-are/Striving-for-excellence.aspx
https://accreditation.sqa.org.uk/accreditation/About_Us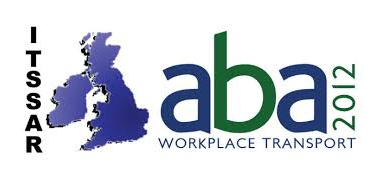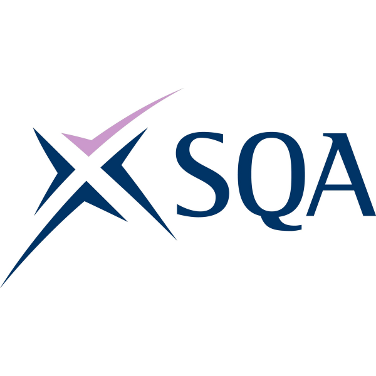 Comment for this post has been locked by admin.
By accepting you will be accessing a service provided by a third-party external to https://www.safety-rec.co.uk/